A Life-Giving Church in Grandview
Hope | Opportunity | Purpose | Encouragement
We are a reaching, teaching, praying, and training centered Church of Jesus Christ committed to building lives and families for the Glory of God.
Join us live Sundays at 10 AM
2023 Focus Transformation for Activation
Service Times
Sundays at 10 AM
Wednesdays at 7 PM
Location
12401 Byars Road
Grandview, Mo. 64030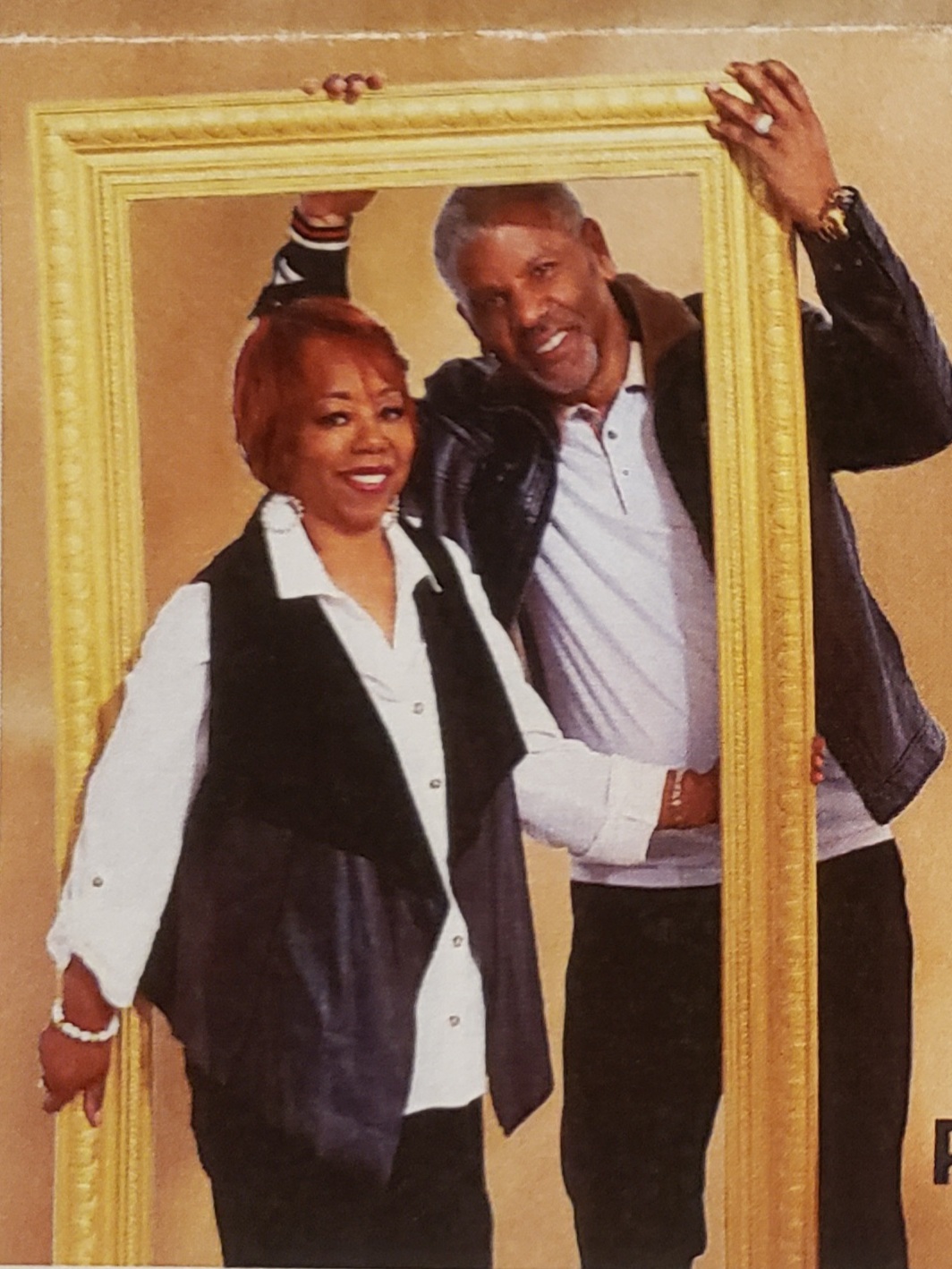 Apostle Keith & Pastor Lisa Wesley
Life is given to all of us, but we need God's direction and instructions to live life in fullness. We've been helping people navigate the complexities of relationships, parenting, finances, and faith for more than 35 years. We know you want to get it right. We believe you can. We want to help.
Here's how to get started:
Join us this Sunday in person or online.
Connect with us to get helpful resources for your life.
Connect with others by joining a group.
Don't settle for just good enough. We'd love to help you find the purpose and life-giving relationships you were made for.
Plan A Visit
Choose a service time that works well for you and put it on your calendar.
Attend A Service
Experience the wonderful atmosphere of worship and meet some great people.
Connect With Us
Learn how to connect with this amazing community and all it has for you.
Watch
View our live stream and sermon archive
Connect
Take your next steps with us
Give
Join the mission and let's change lives together
LAPA
Visit our Facebook page for the Life-a-New Preparatory Academy